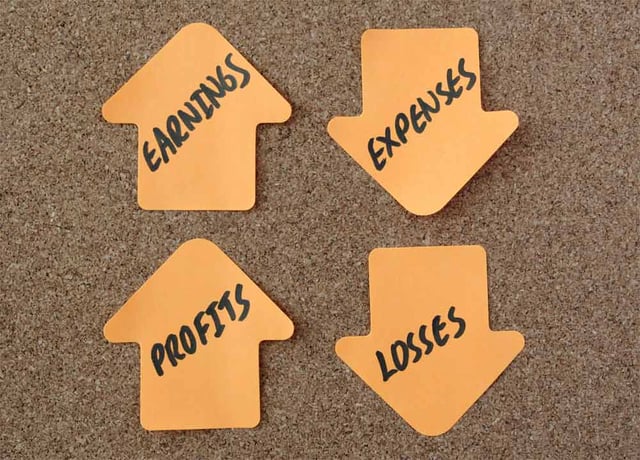 Empty miles: they're often the biggest money-drain for a trucking company.
Also known as "deadheading," empty miles happen when a truck driver carries a load from Point A and delivers to Point B, then brings an empty truck all the way back to Point A again, racking up driver hours and fuel expenses with no freight revenue to compensate. According to recent research, between 15 and 25 percent of the trailers on the road at any given time are empty. The antidote to these empty miles is a successful back-haul strategy that optimizes opportunities to fill the truck with paying freight on return trips.
In a busy freight operation, some deadheading is inevitable and must be absorbed as simply the cost of doing business. However, experts say that almost any outfit can improve the status quo by re-thinking and fine-tuning the process to reduce deadheading and optimize revenue. Here are seven things to consider to build a better back-haul process:
1. Increase equipment flexibility.
Fleets may naturally become over-specialized over time due to focusing on the needs of a particular industry or company. However, you may need greater variety in order to more fully exploit back-haul opportunities. Curtainside trailers that can rapidly morph on demand, from enclosed dry vans to flatbeds and back again, making your fleet more flexible to adjust to diverse freight requirements and attract back-haul customers.

2. Allow some slack in scheduling.
To accommodate back-hauls, drivers may need to go further out of the way than normal routing and/or wait longer until the load is available. This can result in downtime not encountered when servicing only regular primary customers. In order to reap these secondary opportunities, schedules may need to be loosened.

3. Remember your number one customer.
Stay committed to maximum service for your regular accounts. While you must deliver on your promises to backhaul customers too, never allow that to degrade service to primary businesses that are your regular revenue-producers.

4. Turn back-hauls into tri-hauls.
Back-hauls don't have to be non-stop straight lines direct to home base. After a load originating at Point A delivers to Point B, a single direct return back-haul to Point A may not be available or may not offer acceptable revenue by itself. Locate a second back-haul shipment to Point C along the way, instead configuring the route as a triangle with a single long outbound leg and the return trip divided into two shorter, separate back-hauls. If carefully choreographed, a tri-haul route can generate more revenue than a single, direct back-haul, even taking into account the extra mileage and time spent diverting to Point C.

5. Start at the bottom and build profitable back-hauls.
At the beginning, it may be necessary to take any available back-haul opportunities, even those less-profitable loads that are brokered and subject to commissions. Demonstrate high standards of reliability and customer service and build a customer base, steadily replacing broker loads with customer loads that draw higher revenue.

6. Utilize intelligent dispatch and routing software.
Accessing back-hauls for greater profits also often complicates existing schedules and routing. To simplify identifying the most cost-effective back-haul routes, timetables and costs, look into software options specifically designed to integrate back-haul options.

7. Make yourself known.
Spread the word far and wide among your shippers and at delivery destinations that your are eager to accommodate back-hauls and demonstrate why taking advantage of this is a "win-win" scenario for both shippers and carriers.
Download our free white paper and find out more about how curtainside trailers can improve your flexibility to take advantage of more back-hauls.