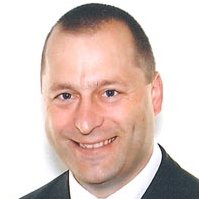 Erwin Van Uytvanck
President & Co-founder
Erwin has over 23 years of successful experience in the manufacturing industry. During his career he has helped companies devise and implement business strategies that turn around poorly performing divisions within those companies. At Roland, Erwin's has focused on financial management and growth. He has also served as the Chief Executive Officer of Roland International BV, a subsidiary of Sioen Industries NV which is a multinational manufacturer of technical textile fabrics and is traded on the Belgium Stock Exchange.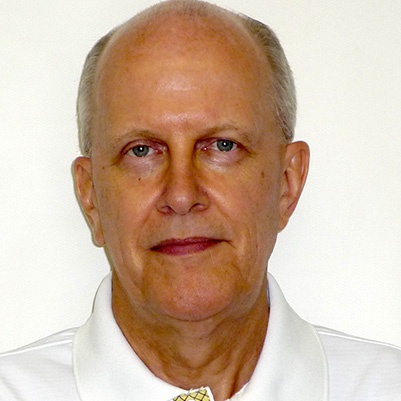 Hugh Jay "Pete" Johnson
Vice President, General Manager & Co-founder
As the Vice-President, Co-Founder and General Manager of Roland Curtains, Pete oversees the day-to-day financial, manufacturing and sales operations. He was the first US employee for Roland International and was responsible for opening the US manufacturing business, creating and expanding sales in North America and later expanding into Central and South America. Prior to his time at Roland, Pete developed a complete line of industrial and food grade lubricants and established their national distribution system. He later set-up a world-wide distribution network for automotive coating products. He has also received numerous sales awards throughout his career.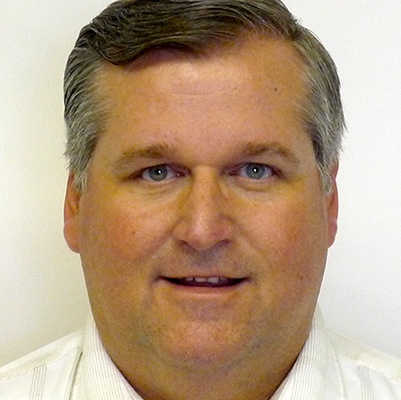 Michael Acker
Sales Manager – Upper Structure Division
Michael has been in the semi-trailer sector of the Transportaion Industry for over 28 years. Over this time Michael held several positions including: Engineering Technician, Sales Engineer, Sales Representative, Managing Director of Sales and Marketing, Vice President of Sales and Marketing, Sales Manager.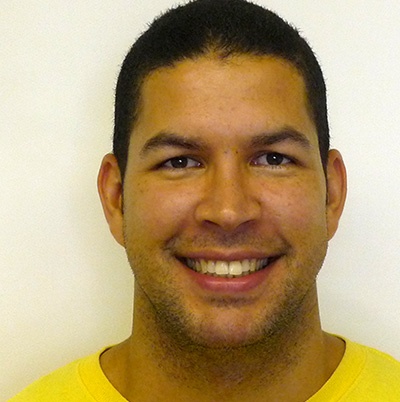 Carlos Bonetti
Engineering & Production Manager
Carlos has more than 10 years of experience, working as a Project Engineer in manufacturing industries, including consumer products, building products and transportation. He has helped in the design and implementation of numerous cost reduction and improvement projects in companies resulting in significant savings. Carlos has handled multiple projects from inception to closure, successfully achieving on-time targets, as well as cost and scope goals.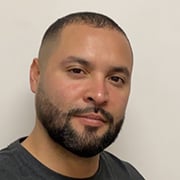 Jovanni Tintori
Plant Manager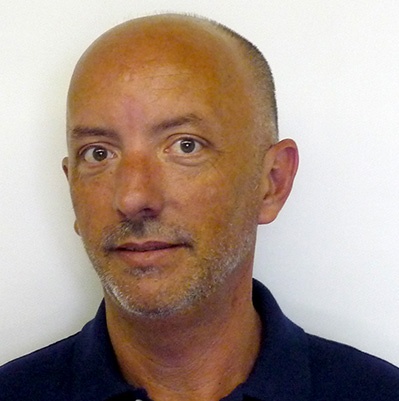 Lumey Jump
Graphics Manager
Lumey has 24+ years of experience in the design and production of professional quality graphics and decals for Roland Curtains. His attention to detail and background in advertising and printing, give him the knowledge and expertise to ensure the corporate image of each customer is meticulously achieved.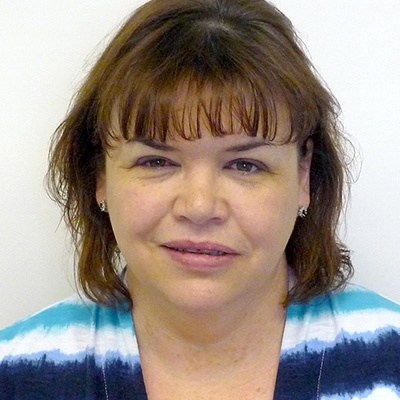 Mindy Ferguson
Office Administrator
Mindy has extensive experience as an office administrator. Her organization and willingness to go above and beyond her job description make her great at managing multiple tasks in a pressured environment. Some of her many roles include: payroll, human resources, accounting, data entry, customer service management and inventory management. Mindy is experienced with MS Word, MS Excel and MS Outlook, QuickBooks and Leadership Training.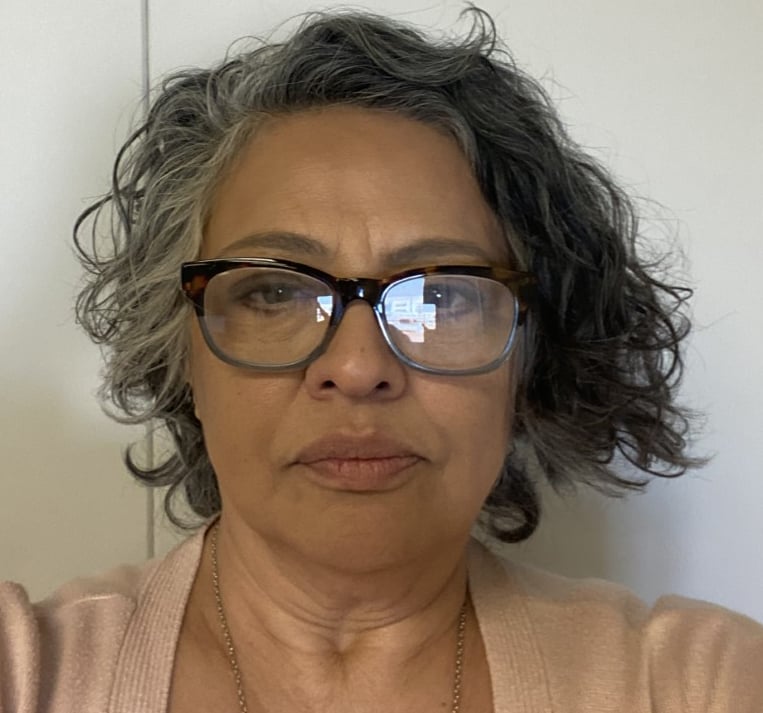 Lilliana "Lilly" Baldi
Receptionist / Inside Sales
Lilly is the Roland Receptionist/Inside Sales/AP person. She is the initial contact for all incoming calls.