Can a trucking company afford not to carefully cultivate an online presence? No, not any more than any other business can today. There's a notion that only trendy and "cool" enterprises are well-positioned to exploit the public relations and marketing opportunities offered by powerful online tools. It's certainly not the case. While shipping freight may not be glamorous, it's an industry that's vital to the economy at large. Building an online reputation is also critical to creating a positive image for the company as well as making and maintaining contact with customers.
Here are some ways for trucking companies to stand out online:
Upgrade Your Website
Every trucking company needs an effective website. Don't delegate it to someone who's not up to the challenge. A company website should be designed by an experienced web professional with the graphics and technical skill to create an online environment that showcases your company's commitment. Website content should concisely inform the reader about all aspects of your services and also offer high-quality images and videos, articles and infographics, as well as background, like company history and key personnel. The "Contact Us" page should be simple and provide both email and a toll-free number for reaching the company. The website must be meticulously maintained and regularly updated. If you don't have specific personnel qualified to do that, hire someone. There's no bigger turn-off to customer interest today than a website that's frequently down, contains dead links or hasn't been updated in years.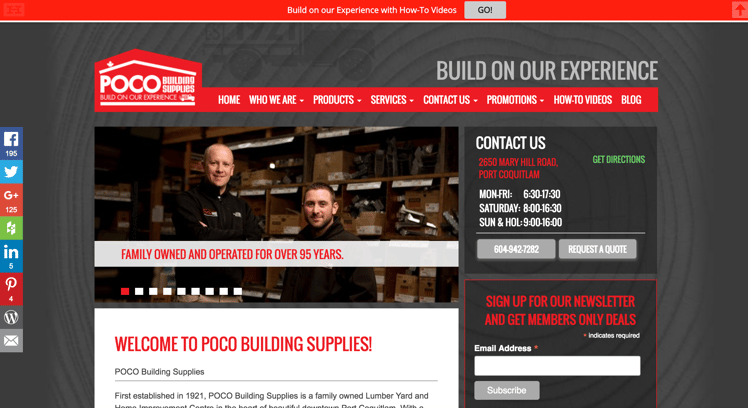 Be Social
Facebook, Twitter, Pinterest and other social media sites are more than places where people with similar interests congregate. They form an online universe where people learn about, shop for and make buying decisions regarding products and services. Once you establish a presence in social media, remember that it runs 24/7—not 9 to 5, Monday through Friday. As much as possible, keep updates and information flowing on that timetable to maintain interest and sustain a high profile. This is important even in the trucking industry. You might be surprised the activity within the trucking industry on social media sites.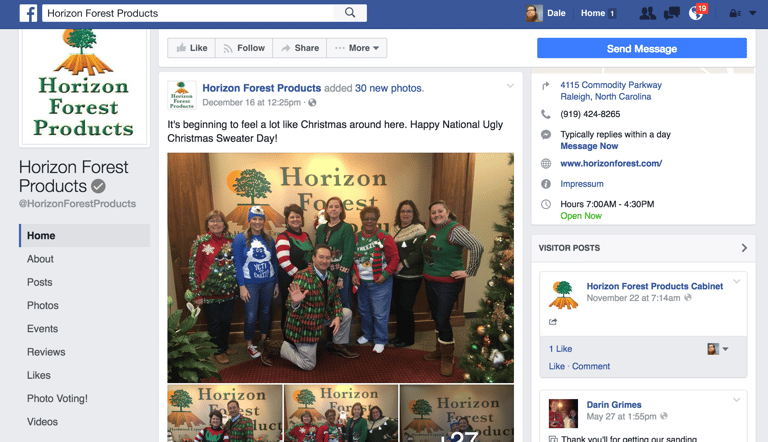 Tell your story
Consider the industry of container shipping, for example. Not generally thought of as an engaging, cutting-edge topic. Nevertheless, one of the world's largest makers of container ships has established a strong online presence by producing and posting behind-the-scenes videos about the manufacture of these huge vessels, interesting and unusual freight shipping containers transport, and the far-flung, exotic places the ships travel. Hauling freight in big rigs is also a dynamic business that combines technology, challenges on the road and colorful human interest to make it an ongoing source of original internet content. Look around: The video opportunities are abundant and YouTube gets one billion viewers every month.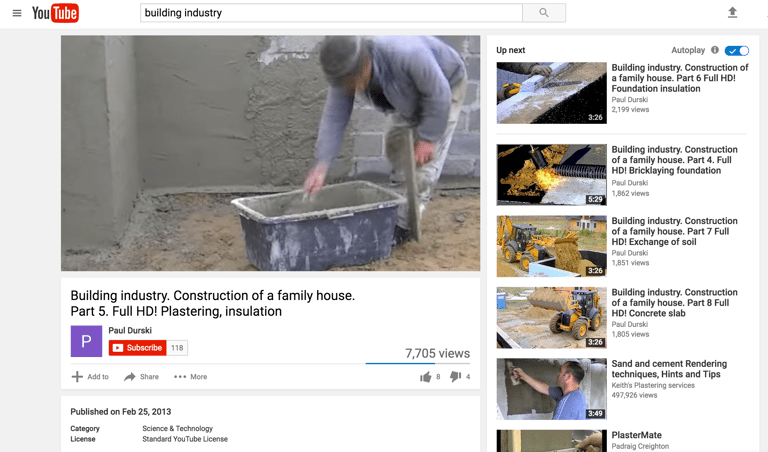 Improve customer service
When a company has a presence on social media such as Facebook or Twitter, customer comments, and/or complaints may also be posted on that site and seen by others reading the content. While airing customer remarks in public might seem a drawback to maintaining an online presence, studies actually indicate the contrary. Allowing customer comments on social sites actually strengthens your brand when the public sees that your company responds quickly and effectively to complaints or other concerns posted. Use customer feedback on social media as a way to showcase your great customer service.
Final Tips:
Keep in mind that once you head down this path, it is an ever changing and evolving journey. Once started it never ends. Yes this is a little scary, but this is the nature of the world today. You can either get hooked up and plugged in or not. The downside of not getting connected is that if your competitors do, then they are taking market share by building their brand and connecting with the market. Our recommendation, pick one area and commit to it for a year. That could be blogging, videos on YouTube (and your website), Facebook live industry update videos, or posting photos on sites like Pinterest of your driver's travels around the country. No matter what direction you go you need to plan on sticking with it for a while to see real growth and build a following.

Another tip… try to pick a tool or strategy that is tied to business goals instead of "just doing it" for the sake of doing it. No CEO is going to want their employees "goofing off" on social media or want to pay outside help if it isn't tied to some sort of business results - build your tribe or community, educate X number of prospects, get X number of visitors to the website, get X number of sales leads, or get X number of new deals/clients. The more it is tied to business, the more the company will get behind it because it has some clear purpose.